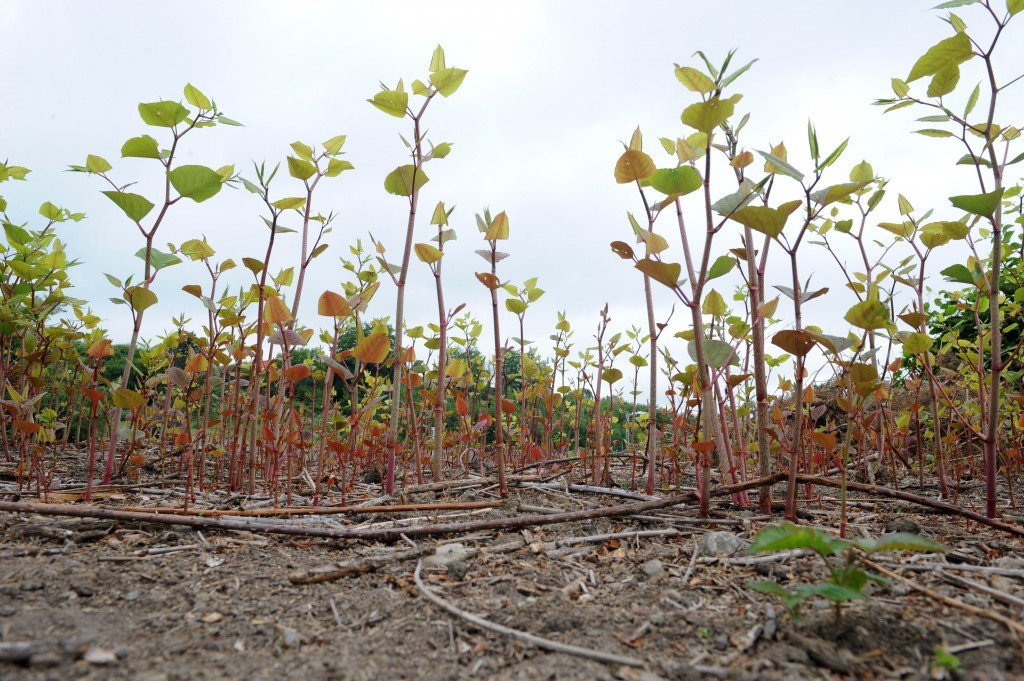 We are delighted to announce that our Japanese Knotweed insurance policy has been extended to include non-industrial commercial properties or land following the successful launch of a direct customer product. Cover is tailored specifically to each risk and a specific quotation delivered to protect against any future infestation of Japanese Knotweed. Cover can be provided even for land that is to be moved and re-developed (this in itself has the potential to cause a sudden growth).

For more information please contact us on 01932 450154 or email [email protected]

The government has launched a Beta website giving more information on the responsibilities of landowners and those with a Japanese Knotweed issue. This can be found at https://www.gov.uk/guidance/prevent-the-spread-of-harmful-invasive-and-non-native-plants

Whilst our insurance for Japanese Knotweed policy does not cover pre-existing growth, we are able to provide details of specialist contractors that will offer a preferential rate along with an insurance backed guarantee also.